50 CENT LOST 54 POUNDS!! - SHOCKING BEFORE AND AFTER PHOTOS
Facebook Fan Page: 50 CENT LOST 54 POUNDS!! - SHOCKING BEFORE AND AFTER PHOTOS
Click the image below to see it full screen
After the deaths of a close friend due to cancer, Curtis "50 Cent" Jackson scripted and filmed the film 'Things fall apart'. As part of the role Jackson had to depict a professional football player suffering from cancer, the role required him to lose a massive 54 pounds. Turning the previously renowned muscular physique into an almost unrecognisable, gaunt Curtis.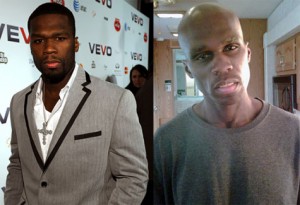 Curits reportedly ran for thee hours a day and susbsisted off a diet containing only liquids, losing six inches off his waist.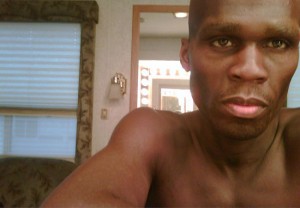 The pictures have been widespread throughout the media and posted on 50′s own website here where 50 has authenticated the images.
Now? Curtis is currently touring and already back up to almost 200 pounds.